Most of my services are available a la carte, but if you are interested in more than one service, I am able to offer discounts!
Your life is forever changed that first moment you discover that you are pregnant. No longer are you living simply for yourself, you have this little creature growing inside of you who seeks comfort and nourishment from your body.
Understanding what is safe for your baby at each trimester is important but can get confusing, and adopting healthy habits now will not only positively affect your baby's health outside the womb, but will make labor and postpartum recovery easier for you.
I am here to help you provide the best environment for the growth of your little one while helping you take care of yourself as well. I will provide you with physical and emotional support and encourage you to advocate for yourself during your pregnancy, childbirth and postpartum.
Holistic Prenatal Nurturing Sessions (see session information below in the FAQ)
Maiden to Mother Ceremony - Prices vary depending on your needs. Please contact me for more information.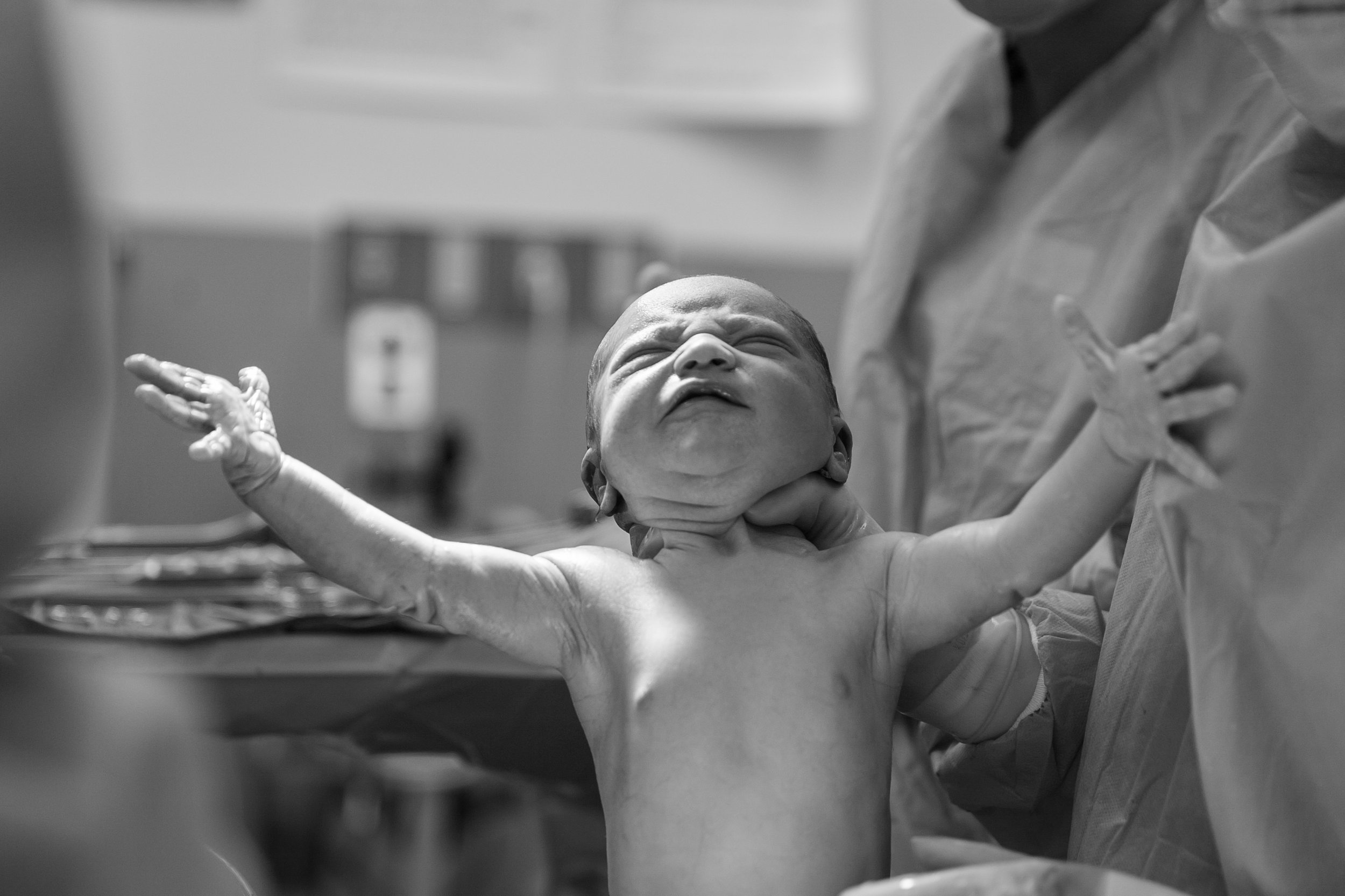 Studies have shown that those supported by doulas have fewer complications, fewer requests for pain meds and report that their overall birth experience was more positive.
My birth package include:
Two prenatal meetings which allows us the chance to get to know each other on a deeper level while discussing birth and postpartum preferences

Access to my Lending Library: a selection of books on the subject of pregnancy, birth, postpartum, breastfeeding, and parenting

On call near "due" date: I'm on call 2 weeks before or after your "due" date. You can contact me 24/7 via phone call or text.

Continuous labor support: During labor, I will provide physical, emotional, and informational support for you and your partner.

One postpartum home visit (2-4hrs). During this home visit I will support you in any way needed. This could include breastfeeding support, newborn care, household chores, education, and emotional support.
Cost: $600 (payment options available)
Congratulations on the birth of your little bean! The first weeks postpartum are filled with a mixture of wonderment and anxiety as you and your little one begin to learn about one another. I'm here to provide you with support during this precious time. I provide non-judgmental support for you and your family during this confusing and exhilarating time.
As your doula, I will provide information on things such as infant feeding, emotional and physical recording from birth, bonding if your new one, basic newborn care as well as offer resources and referrals for services in your community (such as ecofriendly baby life and support groups). I also provide light housekeeping chores such as laundry, meal prep, light cleaning, running errands, and watching older children so that parents can bond with their newborn. I will watch and care for your newborn while you and/or your partner use that time to nap, shower, or just take a moment to yourself.
A postpartum doula make a wonderful gift for that special someone who you just aren't sure what to buy for. If you are interested in gifting my services to a loved one, please contact me.
Holistic Postpartum Nurturing Sessions (see session information below in the FAQ)

Closing the Bones Ceremony - $150

Sacred Baby/Mother Circle – Please visit my calendar for upcoming dates/times.

Placenta Encapsulation - $250 (additional options available, such as tinctures or placenta prints)
FAQ
What is a 'Closing the Bones' ceremony?
A 'Closing the Bones' ceremony is a way to support and celebrate a woman after giving birth. It allows you to reflect on the roller-coaster of emotions that new motherhood brings. Rub-downs are paired with a warming herbal paste and a sacred tuck-in where the mother is wrapped in scarves and warm herbal packs. It's finished with an herbal tea and a treat.
What is a 'Maiden to Mother' Ceremony?
Surrounded by those who love her, a Maiden to Mother ceremony is an intimate way to celebrate a transition into motherhood. Also known as a 'Blessingway' or a 'Mother's Blessing', this is a time for the mother-to-be and her tribe to come together before the birth of her child to be enveloped in positive energy. The mother is pampered and typically there are a couple of activities. As each ceremony is highly personal, please contact me to plan yours.
What is a 'Sacred Baby/Mother' Circle?
I love hosting Sacred Baby/Mother Circles in my community. These circles are the opportunity for women anywhere on the path of motherhood to come together and embrace their role. These circles vary depending on what I feel called to offer - some of my past circles have covered fertility preparation, belly binding, and postpartum herbs. In my Sacred Baby Circles, we, along with baby, sit together to honor the rite of passage of bringing a baby earth-side.
Tell me more about your Holistic Nurturing sessions!
My Holistic Nurturing sessions can be offered in person for locals or virtually.
As your coach, I am your personal advocate for living a healthy, holistic lifestyle.
Our first step on this journey is a Foundation Setting Session (about an hour) where we will go over your past health history and habits, your current habits, your expectations of me, and the biggest concerns you might have about the current stage of life you are in. In our follow up sessions, we will discuss the impact toxins, nutrition, exercise, self-care, and mindset have on yourself and your family. You'll understand how your body is getting ready for labor, birth, and postpartum and discover all things that nourish you.
I don't believe in making a lot of changes all at once as I feel that is unrealistic and hard to maintain, so together we will work with specific goals in mind so that you can be successful in implementing these changes into your lifestyle.
Your program includes (but is not limited to):
(4) 50-minute sessions per month based around your goals

E-mail support between sessions

Handouts and other support materials

Food samples (for local clients only), healthy recipes, self-care products, natural remedies
Cost: $299/month
Looking for a gift idea for that special new parent?
My postpartum services make great gifts. I also offer a New Mother Gift Set. This set has been lovingly prepared with a few items to celebrate this new journey, including my Herbal Sitz Bath, Blossoming Belly Butter, and more! Contact me for more information or to request a gift certificate.